Drone surveys and assessments
Using drones we are able to assess your property with minimal disruption, cost, and in a more timely fashion than traditional and archaic methods.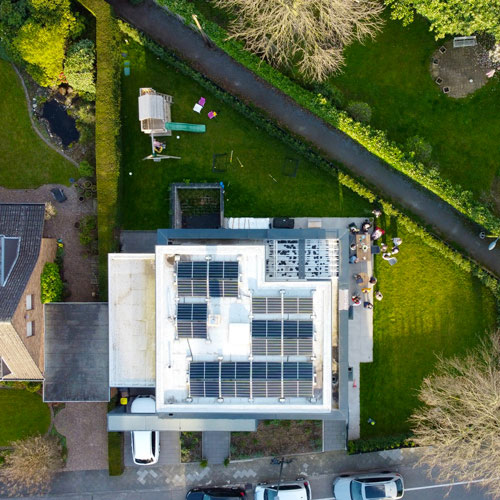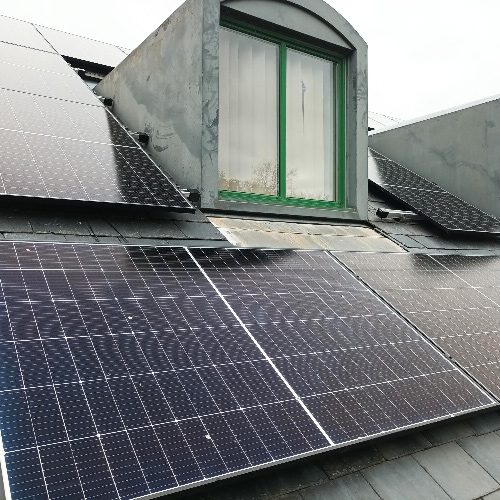 Intelligently planned, cost-effective installations
We can comprehensively manage your renewables project, minimising the time required before making a return on your investment.
DPP take charge of every detail
From initial survey, logistics planning and scaffolding, all the way through to certification. Our friendly team are here to help every step of the way.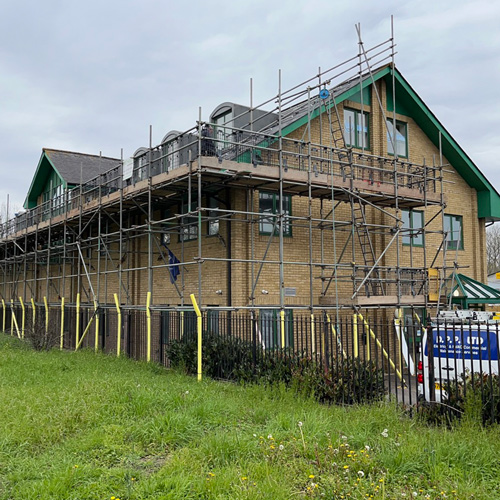 Can we help you?
Please submit your details and one of our account managers will be in touch.
"Let's do it!"
Service level agreements (SLA's)
We work to our own performance indicators as well as those set by the industry and our customers.
Attendance on site within agreed time frames
Percentage of first-time fixes
Remedial works quotation provided within the agreed time frame
Works completed within agreed time frame
"The future's bright"
The relationship between dedicated engineer and our office is one of paramount importance.
We pride ourselves on maintaining a clear and concise line of communication. We have engineers strategically placed throughout our operating area and are consistently adding more
Health & Safety
Whether it's changing a light bulb or installing a new business critical asset there is an associated health and safety risk. At DPP we've identified the risks involved in the 55,000 tasks we complete every year and train our engineers to protect their own and others' safety.
Underpinning our accreditations is a robust quality assurance process and training program.

There's more to DPP than renewables
Some of the other benefits to renewable energy you may not have thought of…
Not only does using renewable energy sources help protect against future energy price changes, but it can also increase the value of your property. On average, the addition of solar panels increases the value of your property by 4% to 14% (as reported by Yopa).
Other benefits also exist, including minimised disruption in the event of a blackout, as you're able to switch the power supply to your renewable energy source. So whilst your competitors scramble or are stagnant, you can continue operating.
What else does DPP cover?
HVAC systems
Electrical equipment including PAT & EICR
Gas equipment & heating systems
Safety alarm systems
Lighting (including emergency lighting)
Have a question?
Please submit your details and one of our account managers will be in touch.
"I need to know more"