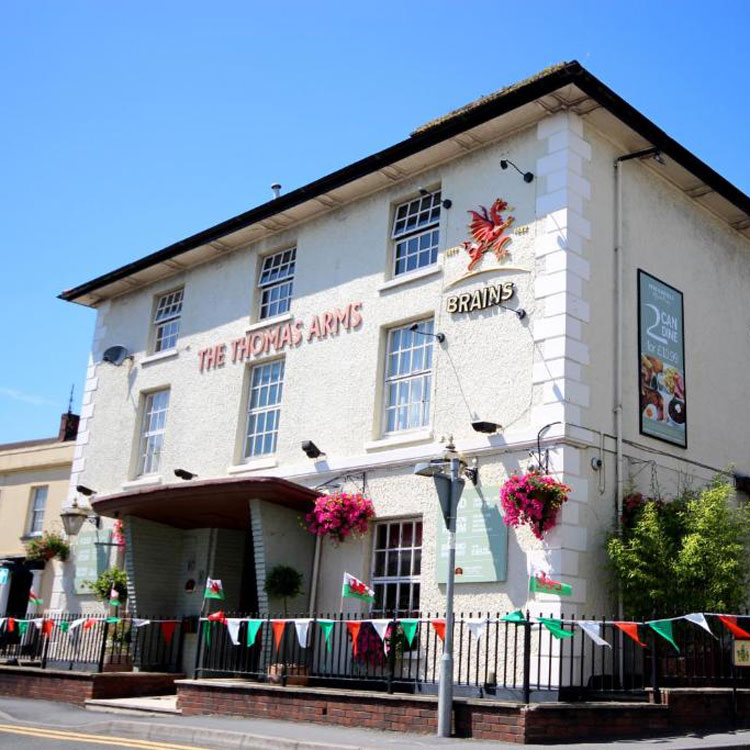 Low Costs, Cosy Customers
A New Boiler for The Thomas Arms Hotel, Llanelli
Tired of chilly customers and big bills, this Publican approached us in need of an upgrade for their heating solution, but with little idea of what was on offer, or would work best.
Our teams were more than happy to research and propose a tailored solution, in line with the client's goal of efficiently creating a cosy environment for customers to enjoy their pints in! 
After a little discussion, we settled on a weather-compensated heating system and controls by Vaillant Boilers; an innovative solution built on the foundations of a reputable brand. 
We're told customers have dusted off their t-shirts, and our client couldn't be happier to see the cost savings adding up!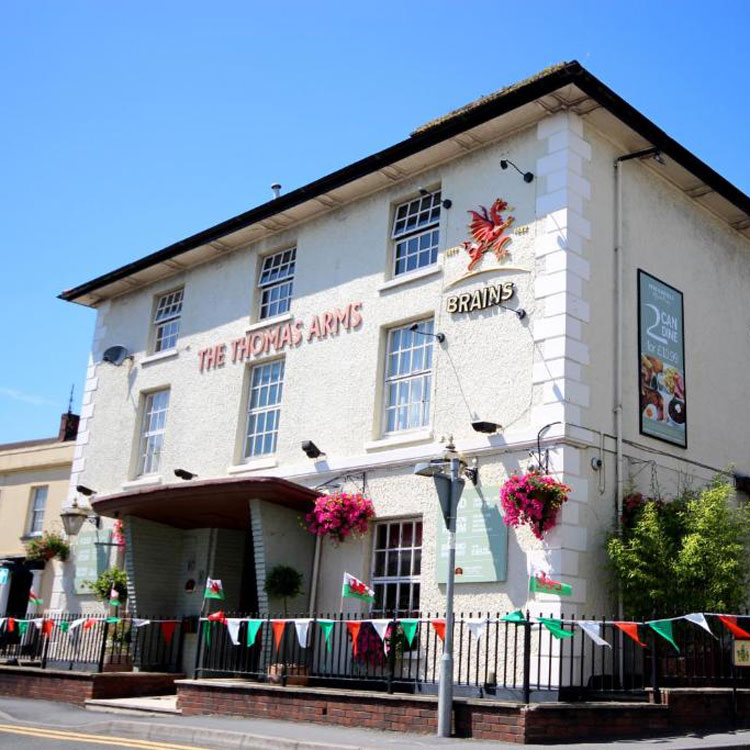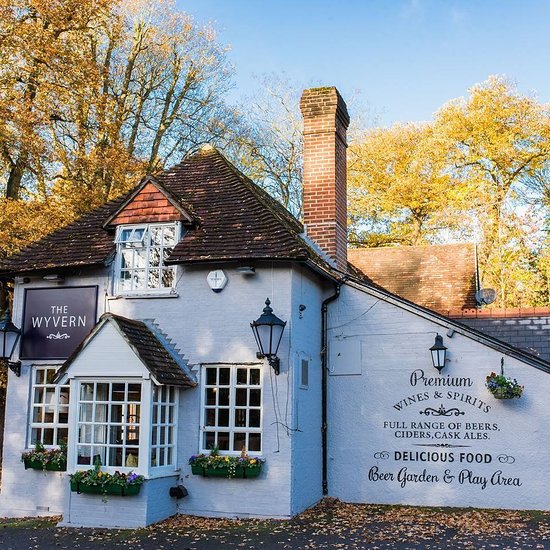 Service, Please!
A Kitchen Facelift for The Wyvern, Fleet.
This fresh face approached us with the opportunity to redesign and install the kitchen ventilation system in line with their exciting catering equipment upgrade.
As you'd expect with a commercial kitchen; they required maximum haste and minimal disruption to service – we drew up a plan that supported the reduced services being offered during the upgrade, and provided a return to usual trading standards within just a few days.
During that time, we stripped out the old cookline canopy,  extraction, wall sheets and associated electrics; then designed and manufactured a bespoke stainless steel canopy, fresh wall sheets and kitchen ventilation system to meet the upgraded catering equipment – all fully tested and commissioned, in time for their scheduled dinner service!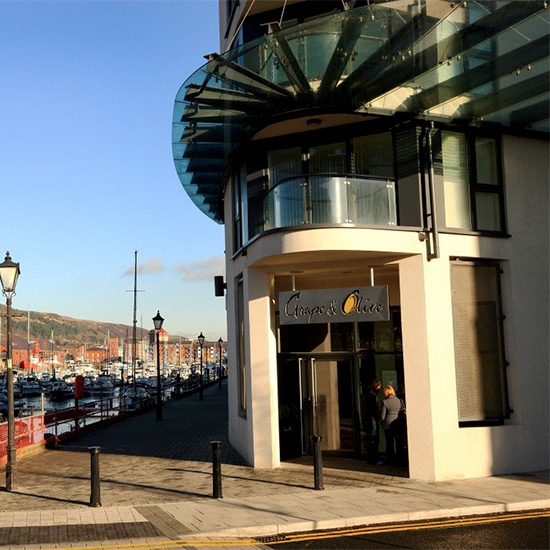 From Burnt Out, to Big Fans.
A Fresh Fan at Grape and Olive, Swansea.
We received a flustered call from these guys after they'd been forced to close their kitchen due to a safety device activation as a result of a suspected fan burn out. 
Well, it was their lucky day! We reached in to our extensive stores and rustled up a new fan for them, swiftly delivered to site and installed within hours – to get them back up and trading later that day.
Needless to say, DPP gained some fans that day!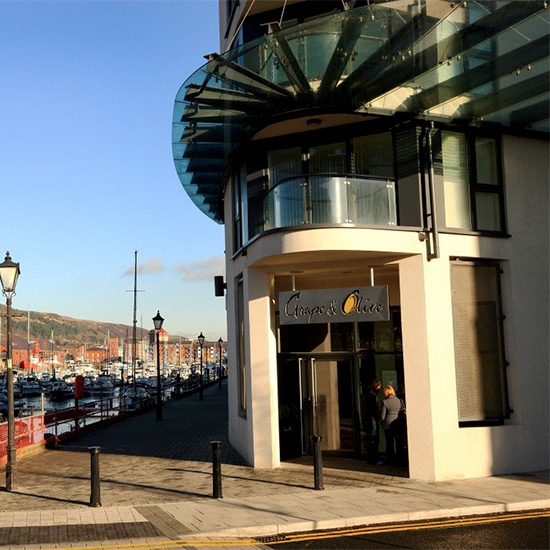 Dig for Victory!
Huge Savings for The New Chimneys, Ashford.
After recognising a much needed upgrade, we replaced 2 costly Clyde Combustion atmospheric boilers with new, frame mounted, Vaillant Condensing High-Efficient Boilers, complete with, flue header kit, plate heat exchanger, pump kits & weather compensated controls. These also have provision for future solar integration.
The installation also included; a plant room gas monitoring panel, complete with carbon monoxide & natural gas detectors and emergency isolation, new electrical distribution panel, and new electrical circuits to supply the immersion heater, lighting, boiler plant, and gas panel. We adapted the existing pipework throughout, including remedial works to leaking pipework which was encased in concrete.
Future savings from the new boiler set up are expected to be at least 15%! The further addition of weather compensation controls, along with pipe insulation and repairs, and provision for future solar integration, only serves to increase the cash savings offered.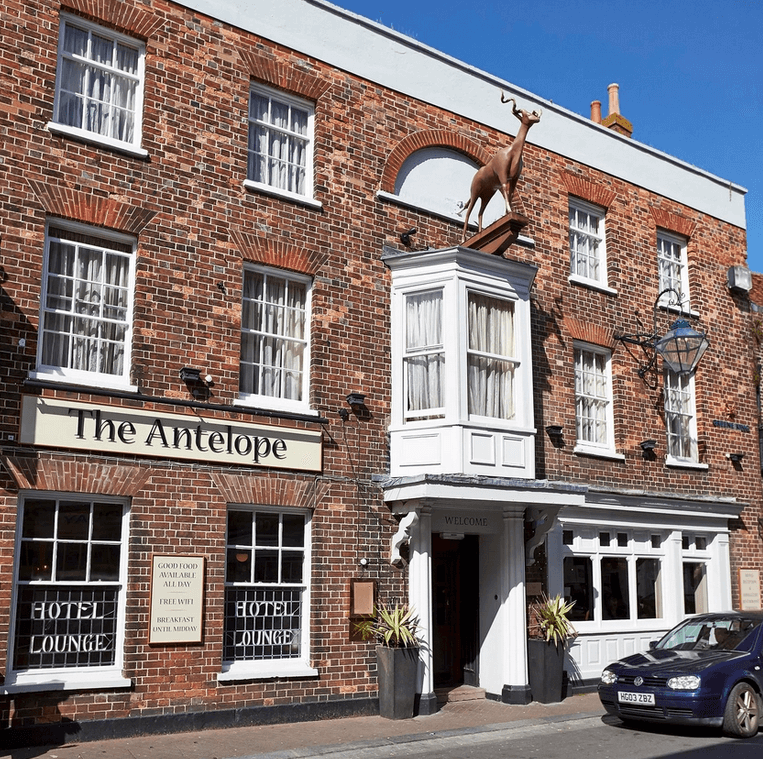 Man with a Plan.
Huge Savings for The Antelope Pub and Hotel, Dorset.
When our team proposed removing the out-dated gas fired hot water storage heaters at this establishment, and replacing with two condensing instantaneous gas fired heaters complete with buffer storage, they immediately identified the challenges this listed building posed around space and routing. 
To minimise impact to hotel trading, our engineers proactively assessed the property, planned their routes, and carried out 2 days of pipe work alterations to prepare for the new units before removing the existing. This dynamic approach saved both time and money, and meant trading was uninterrupted throughout the entire project.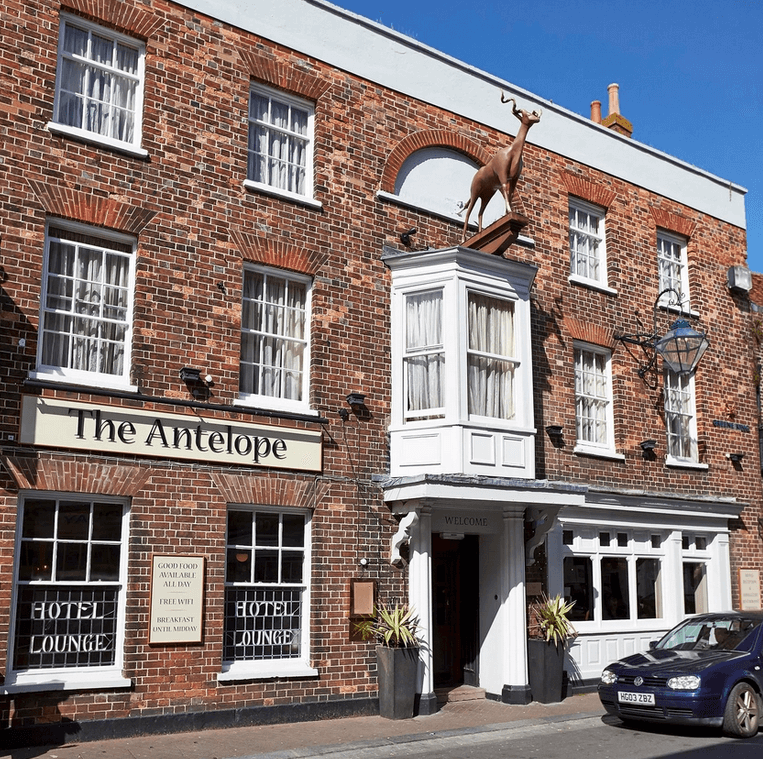 Going with the Flow.
New Pumps for Gables, Milton Keynes Council.
We attended this emergency call out to find that both pumps on the booster set supplying water up to the main roof top holding tank had failed and were beyond repair, leaving 60 apartments without water. 
Our priority was to isolate the pumps, and connect the existing cold water supply to fill the tank; providing water to the residents.
Once we had the taps running, we worked closely with the local authority to source new pumps within budgets.
Less than two days later, we'd replaced the pumps and fully restored water supply to the entire site.
Our team then worked to agree a planned maintenance schedule to ensure the system is regularly checked and maintained by our experienced team to prevent any future surprises!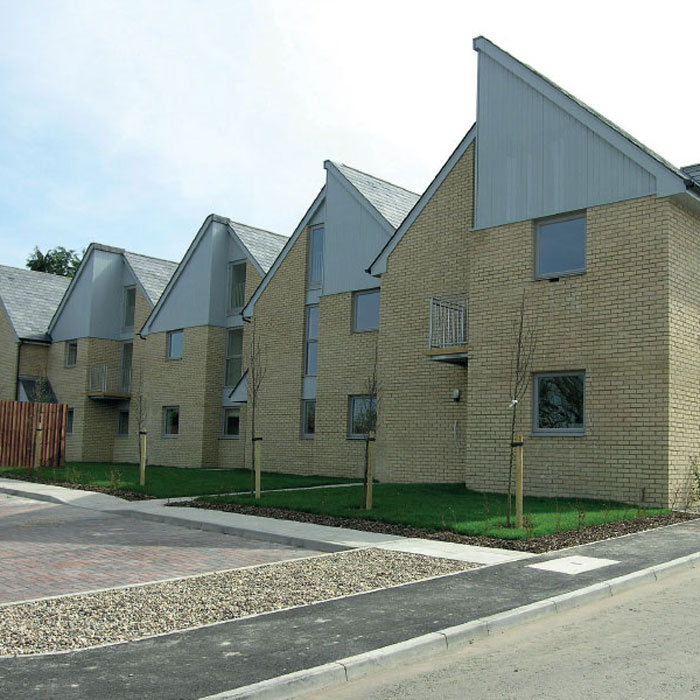 The Old Ones are the Best.
Toasty toes for Flint Court, Milton Keynes Council.
When this council run retirement residence called us in for a planned boiler upgrade, it was imperative heating and hot water was available throughout. With this in mind, temporary heating and hot water systems were assembled alongside the plant to keep things cosy.
Our onsite Project Manager worked closely with the local authority on everything from early risk assessment through to closing budgets, and made key documents such as method statements and cost break downs readily available in shared workspaces to ensure clarity throughout.
The project flew through without a hitch, and within three weeks the new flues and boiler systems were successfully installed with minimal disruption to the lovely residents.
We then prepared O&M manuals and provided full briefings for handover to the incumbent maintenance contractors to ensure quality ongoing care of the new and improved plant room system.