The Wyvern
Full kitchen refit for a new client. 
We worked to some tight timescales here to line up with other contractors working on the project, and deliver in time for their planned reopening…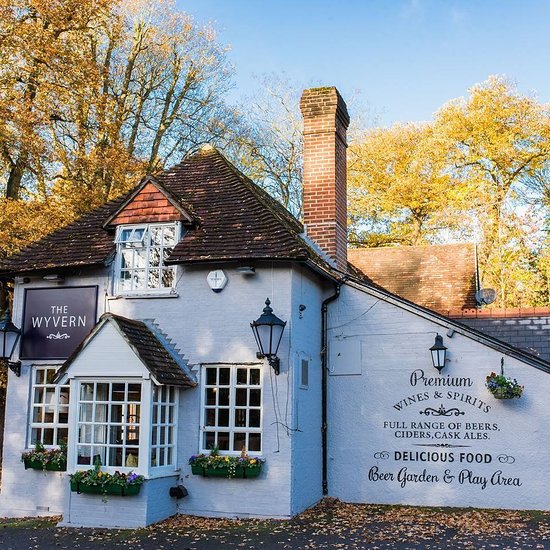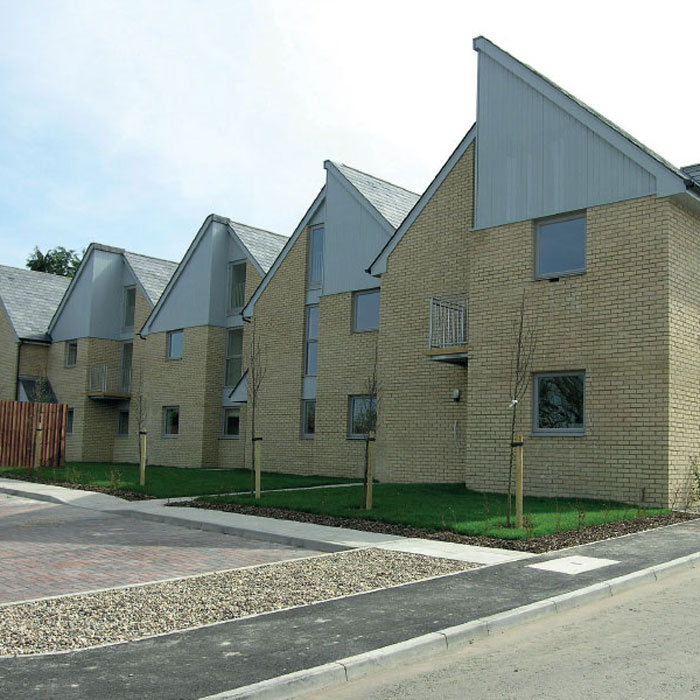 Flint Court, Milton Keynes Council'
Planned replacement of boilers in a local authority retirement residence. Naturally, It was imperative heating and hot water was available throughout, we installed temporary systems to keep things running, and delivered the full project within three weeks.
Can we help you?
Please submit your details and one of our account managers will be in touch.
"Let's do it!"
Service level agreements (SLA's)
We work to our own performance indicators as well as those set by the industry and our customers.
Attendance on site within agreed time frames
Compliance certification completed in 7 days
Remedial works quotation provided within agreed time frame
Works completed within agreed time frame
"I'm on my way."
The relationship between dedicated engineer and our office is one of paramount importance. We pride ourselves on maintaining a clear and concise line of communication. We have engineers strategically placed throughout our operating area and are consistently adding more
Health & Safety
Whether it's changing a light bulb or installing a new business critical asset there is an associated health and safety risk. At DPP we've identified the risks involved in the 55,000 tasks we complete every year and train our engineers to protect their own and others' safety.
Underpinning our accreditations is a robust quality assurance process and training program.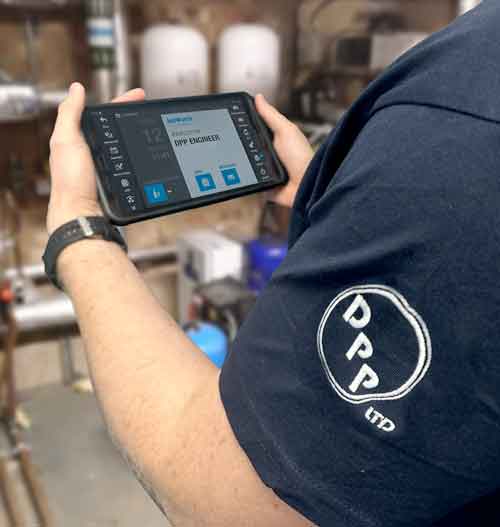 There's more to DPP than planned works
Specialist, Fully Qualified Engineers
All of our engineers' knowledge is maintained with regular refresher courses as well as high priority training when new statutory requirements come in.
We have gas specialists to ensure all heating & critical assets are safe to use, electrical specialists conduct fixed wiring & PAT tests, engineers trained to deliver maintenance & compliance tests for fire & emergency systems, HVAC compliant engineers that offer full air conditioning & ventilation checks & repairs.
What does DPP cover?
– HVAC systems
– Electrical equipment including PAT & EICR
– Gas equipment & heating systems
– Safety alarm systems
– Lighting (including emergency lighting)
– Commercial solar panels
Have a question?
Please submit your details and one of our account managers will be in touch.
"I need to know more"