The Tandem – Kennington
We attended the site on a reactive call out to find that the kitchen extractor fan had seized. A new fan was delivered direct to site and replaced within 4 hours, getting the kitchen back up and running for their evening trade…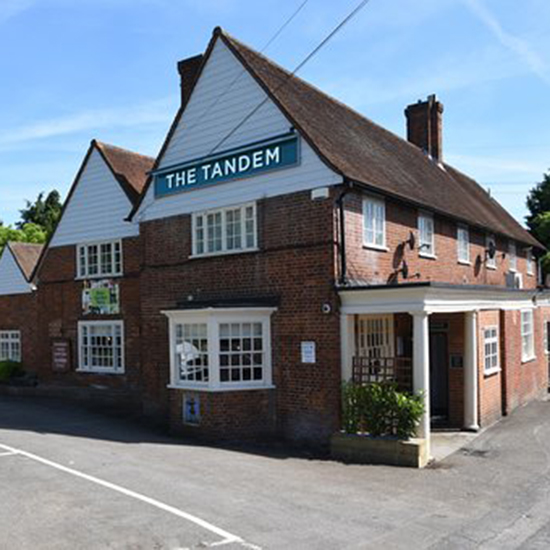 Gables Milton Keynes Council
We attended this emergency call out to find that both pumps on the main supply were beyond repair, leaving 60 apartments without access to running water. We prioritised a temporary fix to get things flowing again for residents, and resumed full service in under 48 hours.
Can we help you?
Please submit your details and one of our account managers will be in touch.
"Let's do it!"
Service level agreements (SLA's)
We work to our own performance indicators as well as those set by the industry and our customers.
>Attendance on site within agreed time frames
>Percentage of first time fixes
>Remedial works quotation provided within agreed time frame
>Works completed within agreed time frame
"I'm on my way."
The relationship between dedicated engineer and branch is one of paramount importance.
We pride ourselves on maintaining a clear and concise line of communication. We have engineers strategically placed throughout our operating area and are consistently adding more
Health & Safety
Whether it's changing a light bulb or installing a new business critical asset there is an associated health and safety risk. At DPP we've identified the risks involved in the 55,000 tasks we complete every year and train our engineers to protect their own and others' safety.
Underpinning our accreditations is a robust quality assurance process and training program.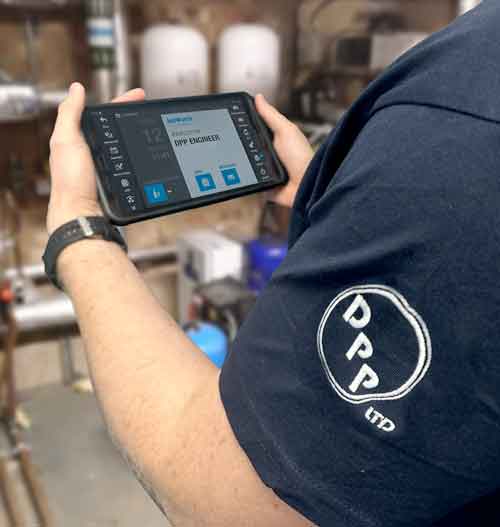 There's more to DPP than reactive works
Reliable in the times which matter most
With over 100 dedicated engineers across the south of England & Wales, DPP are likely to have an engineer located not too far from your business in the event of an emergency.
We understand the cost of disruption in equipment, which is why we pride ourselves on our ability to be onsite promptly after your callout, in addition to being able to resolve most issues upon the first visit.
If you're working, we're working alongside you
One of our team members are available 24 hours a day, which ensures that we're ready to deploy one of our experts to your business in the event that anything goes wrong.
With 85% of issues being resolved in the first visit from one of our engineers, you can be confident that when your business unexpectedly has something go wrong, DPP will know how to resolve it in order to get productivity back on track.
Have a question?
Please submit your details and one of our account managers will be in touch.
"I need to know more"